Security Guard Services in South Florida
Arrow Security Corporation
The Nation's Fastest Growing
Arrow Security Corp. uses top personnel made of former federal, state, county, city and military law officers. Arrow has one of the lowest turnover rates in the industry at less than 10%, while the industry average is 70%.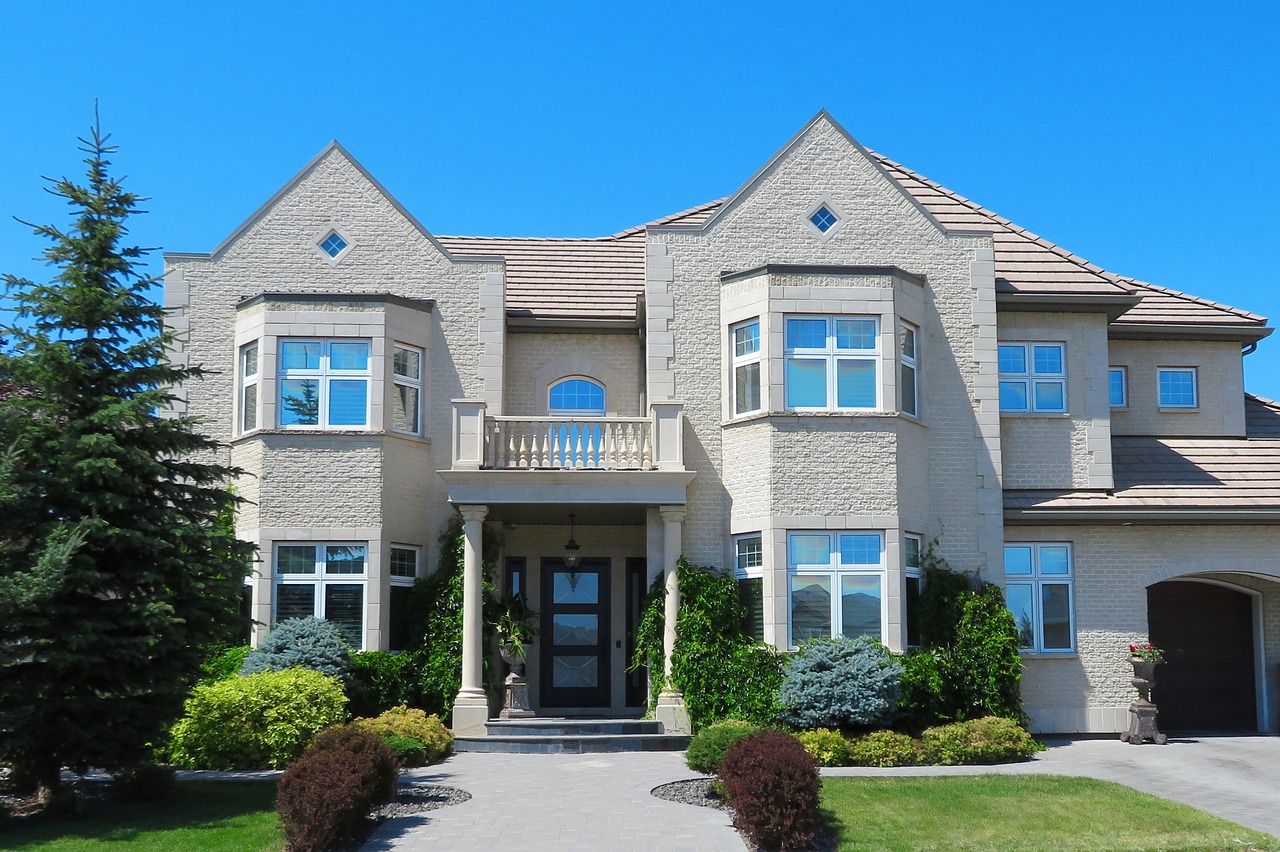 Residential
Providing specialized security service to both private residential and gated communities.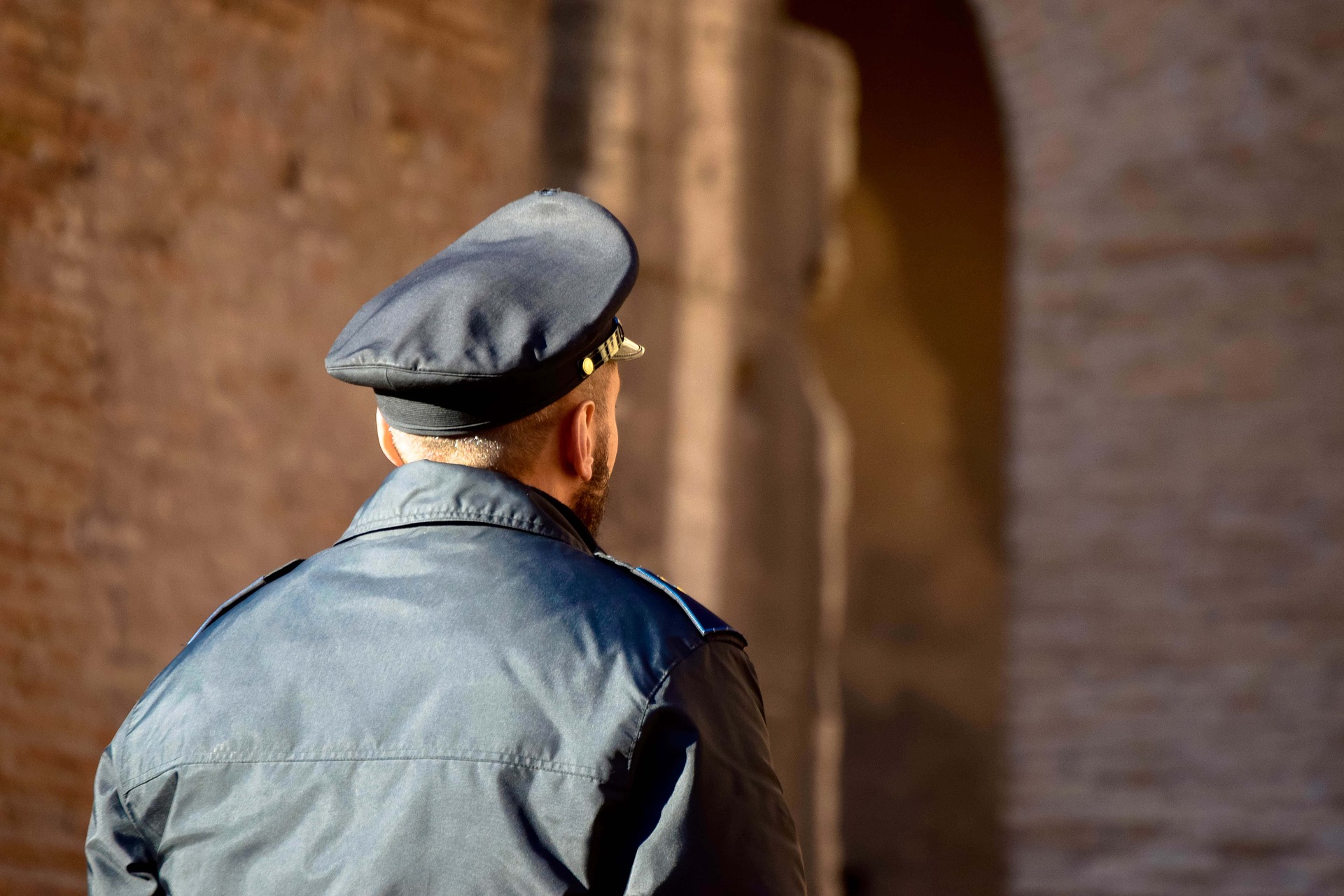 Commercial
Security officers trained in diverse markets from tourism to local economy.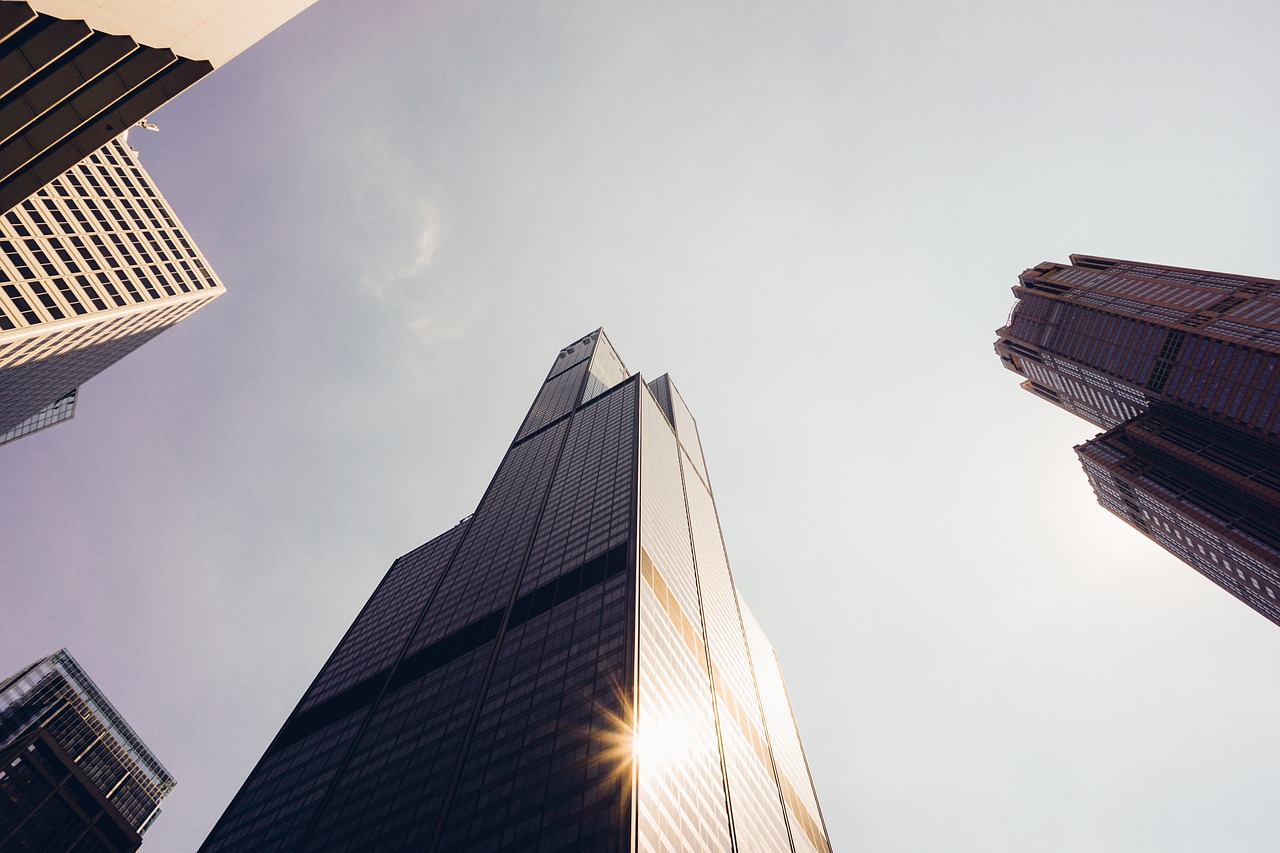 Development
Full service security designed to protect working professionals.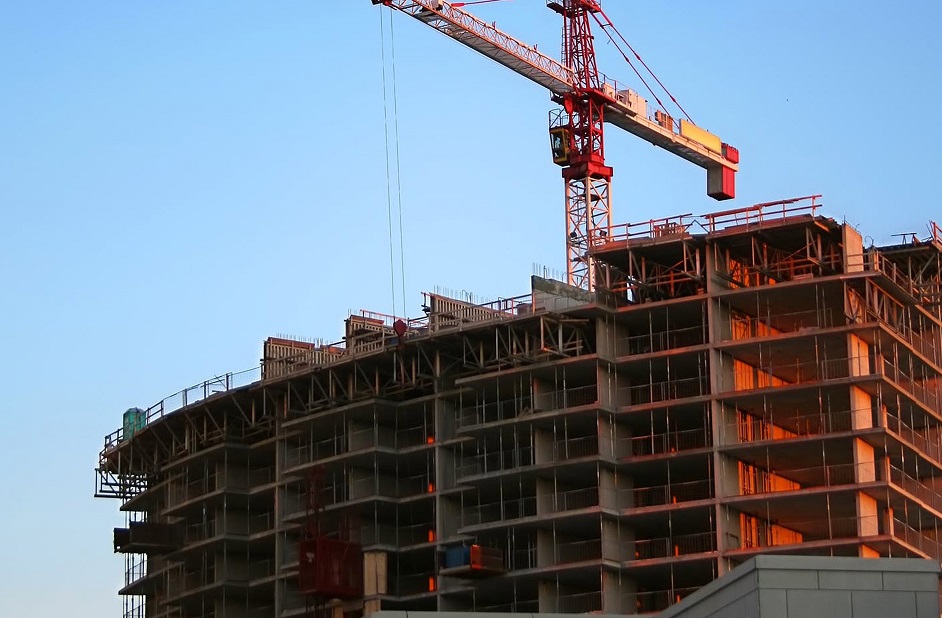 Construction
Strong presence that focus on deterring criminal activity and ensure protection of property.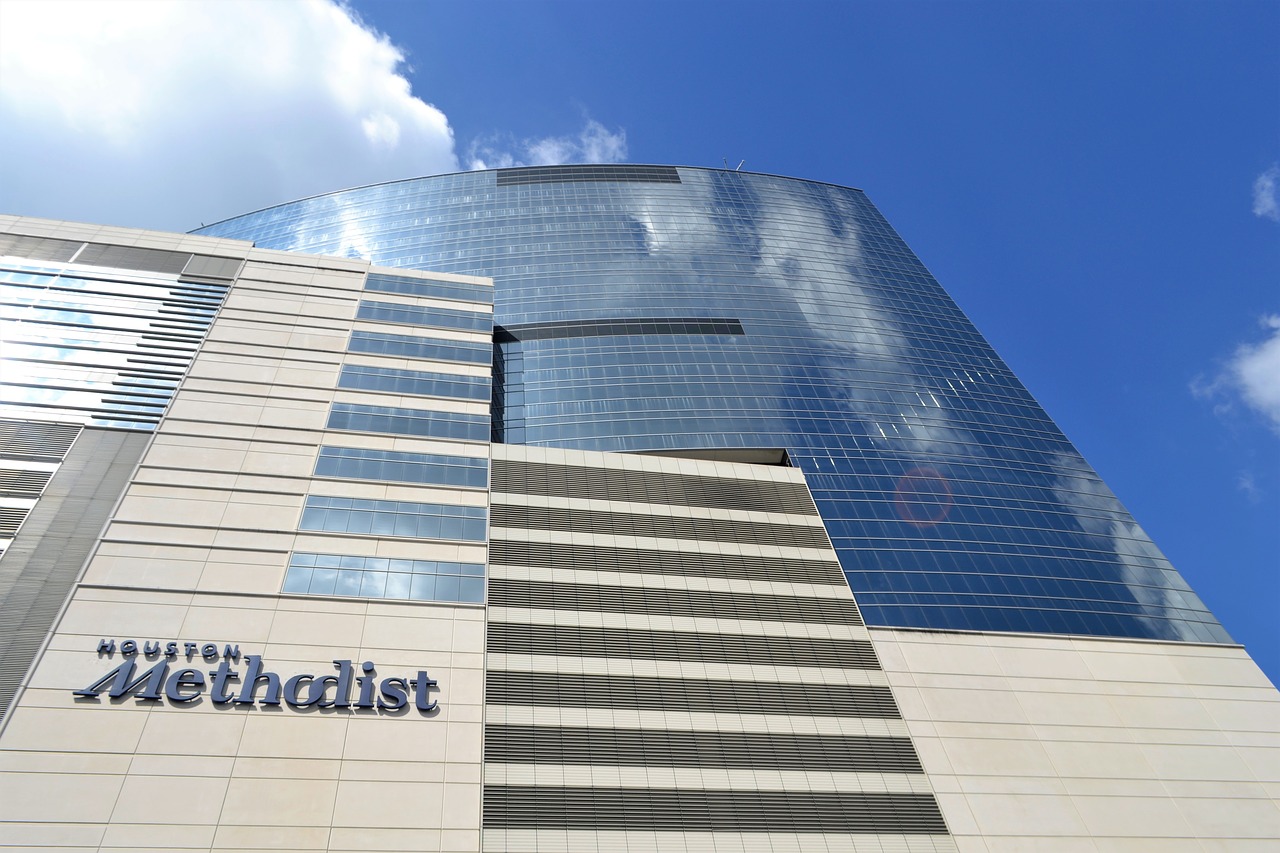 Healthcare
Delivering professional service among hospital staff and the ever changing flow of patients.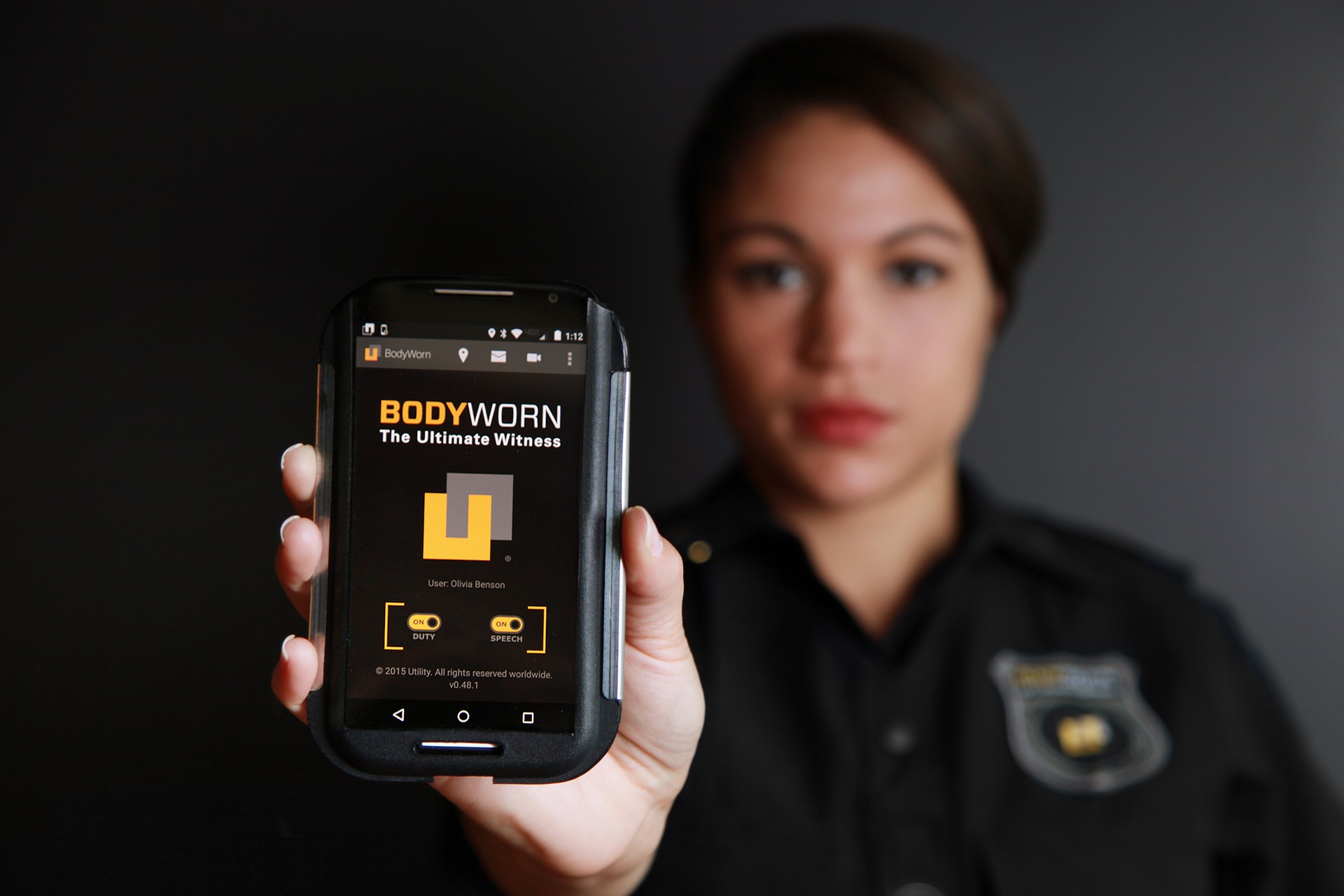 Our security team is always expanding with new talent and services. Learn more about joining!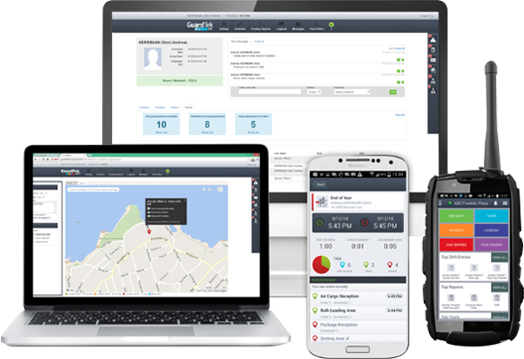 We operate with state-of-the-art technology, using the latest in mobile guard management technology along with providing access controls systems and gate controls for different sectors.
Communicating & Reporting
Arrow Security officers are always in constant communication with our command center. We aim to exceed our clients' expectations with transparency and constant effective communication among our officers, our command center and you, the client. We use mobile applications that our clients also have access to, and we make sure our clients and stakeholders can access activity and incident reports, maintenance requests, site inspections and officer inspections.
Arrow is committed to high quality protective services for all of our clients. Your satisfaction is guaranteed!
Benefits Of Arrow Security
High quality protective services

Arrow Security Corp has grown close to 4000% in 2016 because we have broken the mold and have created the new standard for security.
Arrow Security's​ goal is to help communities professionalize in a systematic approach to become both apart of the community and also alleviate stress and work load off of the property management.
We hated our last 3 companies and had even discussed getting rid of our Gatehouse security all together. We're very glad we didn't. Arrow won't disappoint you!
Arrow Security is a top-notch security provider. Their security officers are friendly, reliable and professional. The management team is very responsive
I can honestly say there has been around 9 circumstances where we would have been in major trouble if they hadn't been there! Now I couldn't imagine NOT having them!